Located in Upper Onslow, Nova Scotia, beside Baird's Septic Tank Pumping Ltd, and only minutes from Truro.
We offer climate controlled and unheated self storage units, as well as outside RV and boat storage, all in a secure, fenced compound. Whatever your residential or commercial storage needs, we have a self storage option that is right for you!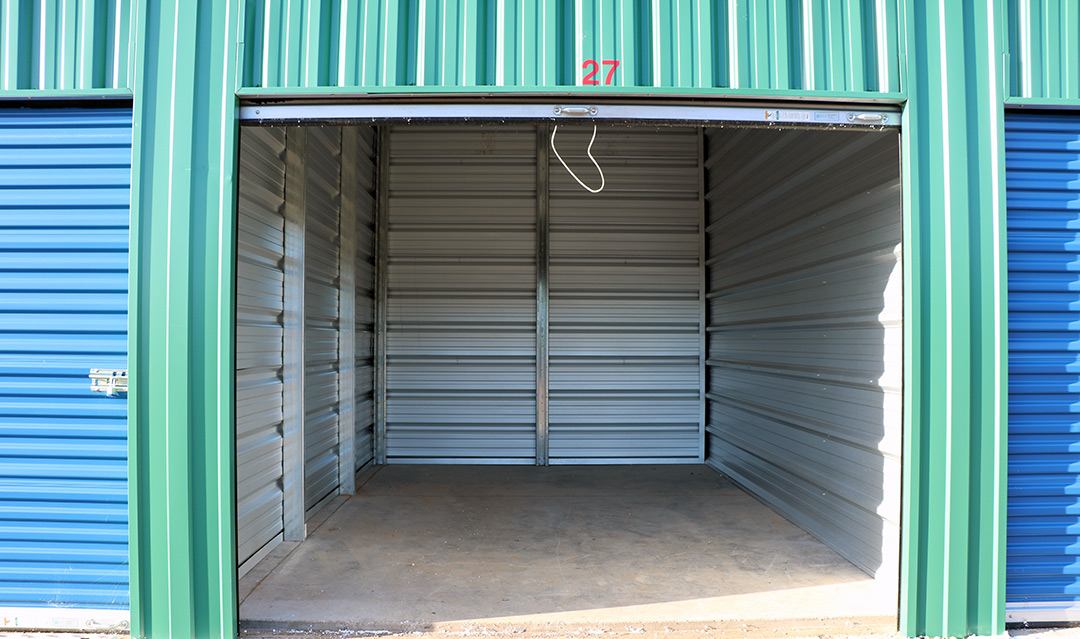 10′ X 15′ Units
As the seasons change so do the toys and equipment we use. When not in use, however, that beautiful set of deck furniture you enjoyed all summer is just taking up valuable space that could be better used. Our large 10′ X 15′ self storage units are the perfect solution.
Ideal for storing 4-wheelers, motor bikes, furniture, snowmobiles, seasonal yard tools and more
With convenient 24 hour access to your secure storage unit, these spacious 10′ x 15′ storage units are like having a spare garage you only pay for when you use it.
5′ X 7′ Climate Controlled Units
Our secure, 5′ x 7′ climate controlled storage units are the perfect solution for:
Accounting , legal, and other professional documents
Household items
Clothing and seasonal apparel
Bikes, skis, snowboards, and other personal sports equipment
Personal collections and more
If you are a professional in need of long-term document storage, or simply looking to free up some space in the basement, our secure, 5′ x 7′ climate controlled storage units are the right choice for your self storage needs.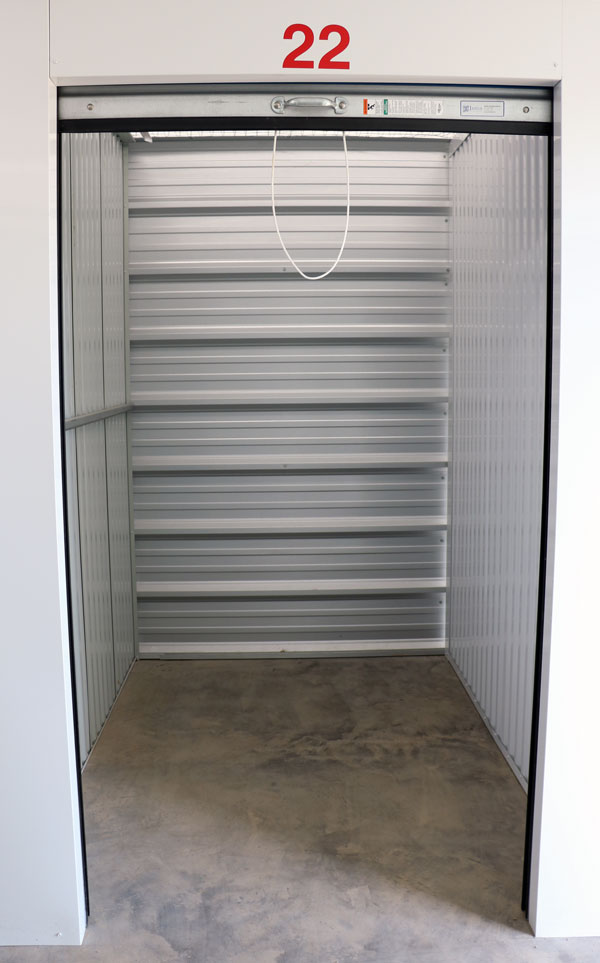 Contact Onslow Self Storage Today for More Information or to Request a Unit